Shipping a vehicle doesn't have to be as stressful as you might think. Many shipping companies will pick up your car and deliver it anywhere in the country. However, not all services offer the same quality and assurance. You have to consider a lot of things and understand how they differ from each other. In this blog post, you'll learn about the various aspects of how auto transport works so you can choose the best carrier to handle your vehicle!
Understand The Need for a Car Shipping Company
First off, why should you hire a professional carrier? Surely, you don't want to just spend money randomly without an idea of what you're paying for. To keep things simple, an auto transport company offers convenience, less stress, time efficiency, and assurance that your car will arrive safely in one piece. And if you're relocating, it allows you to focus on other vital logistics of the move.
Do Your Research
Research is essential no matter what operation you'll be trying to pull off. However, it's not as easy as it sounds. Take time to examine your potential car shipping company.
Do they have a license granted by your state's Department of Transport?
What type of experience do they have with your particular shipment?
How will they move it? Open-air or enclosed trailer?
Do they offer expedited deliveries?
Have their previous clients been satisfied with them in terms of performance and customer service complaints?
In addition to accessing your carrier, it's also advisable to reach out to their previous clients. Ask them about their experience with the company. Plus, don't forget to read online reviews. A good carrier always leaves a happy line of customers behind.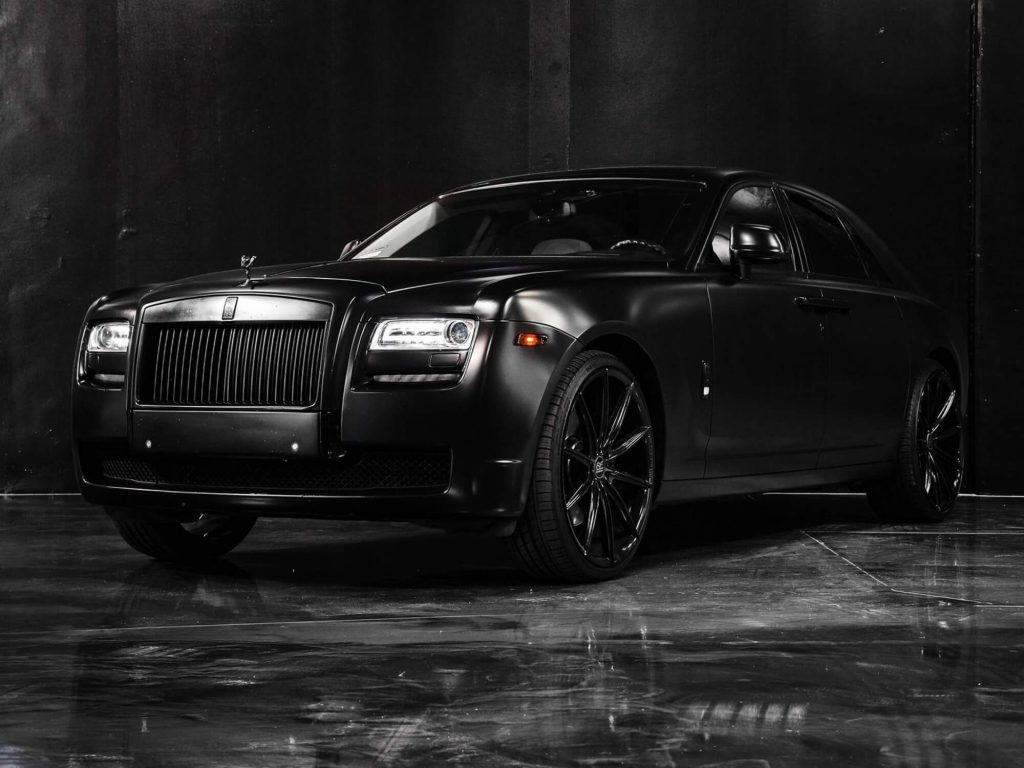 Compare Multiple Quotes
Never settle on one quote, especially if you're looking for the best car shipping company. It's always a good idea to compare your quotes from various companies so that you can find the best deal for the service that is right for you. It's also important to consider what sort of insurance coverage the carrier provides. This ensures that you will not be abandoned when things go south.
Ask Around
Nothing's a better way of hunting a local car shipping company near you than to ask around. A few phone calls might do the trick. You may also want to ask for advice from family members or friends if they have ever shipped vehicles in the past. It's also worth dropping by your local car dealerships or mechanic shops and ask for their recommendations. These people are experts in cars and know the best haulers in the city.
Go For an Experienced Company
When it comes to business, experience really speaks for itself. A company with years of experience handling car shipments will most likely outperform a starting one. Worried about finding a reputable company to ship your car? Here are some features that you should look for:
An established reputation in the business. A good track record of providing quality service and customer satisfaction is an indication of a trustworthy carrier.
Insurance coverage for damage. You can check this by looking at the company's insurance certificate on its website. Ensure it covers all types of damage, whether to vehicle, trailer, or cargo being transported (some companies exclude certain items.)
A good number of reviews and social media followers. This is a sign that the company has been around for long enough to establish a following.
Check the Company's Credibility
No matter how fantastic an offer is, it doesn't count if the company you're dealing with isn't credible enough. It's necessary for a company to be able to show you a DOT/FMCSA registration together with additional proof that they're licensed to operate. This will assure you of their reliability and how professional they will be in handling the delivery.
Make Preparations
Have you made sure to follow the steps above? Then you should be good to go! However, finding a good company is just the beginning of the process. You will still have to do your part. This includes prepping your car before shipping to ensure that it's in the best condition before and after transit.
Once you're done setting up, and your vehicle is in transit, all that's left is for you to be patient and trust your carrier. Stay calm. Remember, you took your time finding the best one. It's going to be a success, for sure.