Whether you need to ship a car for work, a move, or simply because you don't want unnecessary mileage on your brand-new wheels, auto transport can be an overwhelming experience. There are too many companies, options, and of course, questions that need to be answered. Don't worry, though. Everything you need to know is here! Below are some of the common questions that people ask when it's time to ship their vehicle.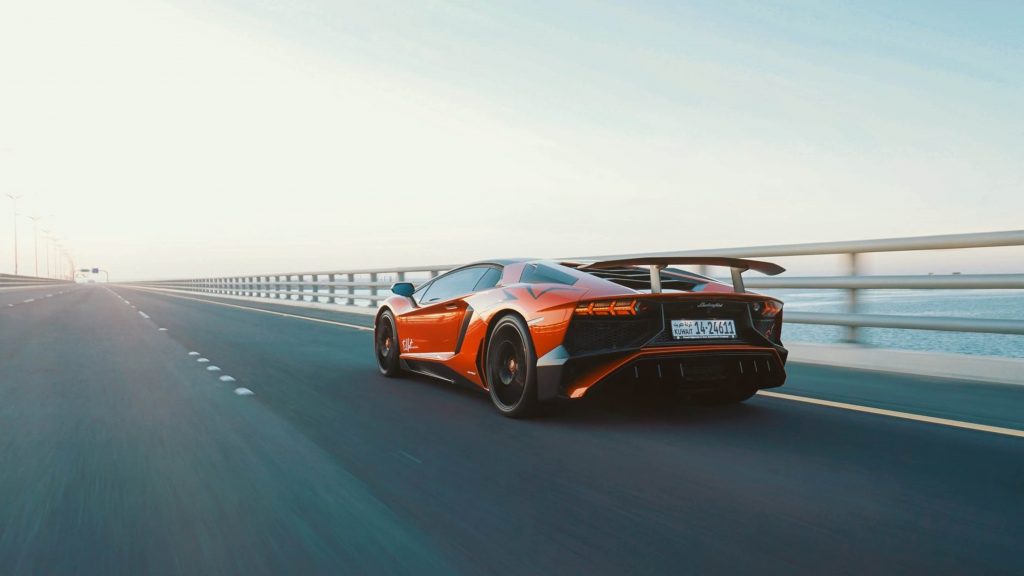 How Much Does It Cost?
This is the first thing most customers ask, and the answer to it depends on several factors. Firstly, the cost greatly depends on your shipping company and its respective rates. That said, the carrier will determine your overall price according to these:
Distance
Vehicle condition
Mode of transport
Delivery preference
Insurance
Vehicle type, size, and model
Car modifications
Seasonal factors (holidays, winter) and more.
With all these taken to account, the average cost to ship a car in the U.S is about $710. According to move.org, it can range from $280 for short distances and up to $2060 for longer trips with an enclosed trailer.
How Long Does It Take?
Basically, shipping a car takes much longer the farther the destination is. However, there are also other factors to consider. The timeline that you can expect varies greatly depending on your carrier's policies. Some companies provide the option of expediting the delivery for an added cost. On top of that, road conditions and seasonal changes also have an effect. Generally speaking, it takes about a day or two for shipments within a hundred miles or less. Meanwhile, cross-country transport typically takes about 4- 7 days.
Can I Track My Vehicle During Transit?
Of course! It can be pretty scary to entrust your car to a complete stranger. The waiting game often causes anxiety for first-time shippers. That's why you deserve every right to know where and what's happening with your vehicle. Thankfully, companies now offer GPS tracking. But if it's not available for some reason, you will be provided with a customer care agent or the direct contact information of the carrier's driver. To reassure you even further, the company will most likely send you consistent updates to your email or phone number.
Are You Licensed and Insured?
It might seem awkward to ask, but this is quite a typical question by customers to their car shipping company. Honestly, you have every reason to ask this. You want to protect yourself from scams at any cost. And the short answer is yes. The Federal Motor Carrier Safety Regulations (FMCSA) require all freight carriers to register and carry insurance coverage for their drivers and vehicles. In addition, they must also be licensed with a state regulatory agency to operate legally within that area's jurisdiction. If you want to check even further, you can read reviews about previous customers' experiences.
What Does Your Policy Cover?
Knowing that your vehicle is insured is great, but it may not be enough. This is especially true when you're shipping an expensive vehicle like a sports car, classic car, or luxury car. You want to know to what extent the company is willing to compensate you for any damage. More importantly, you want to check if you're allowed to purchase additional insurance for an added layer of protection. It pays well to be informed!
What Type of Services Do You Offer?
Wait a minute. Isn't the job of a car shipping company to transport cars? Obviously. Then what's the reason for this question? Well, not all carriers are the same. Some are established enough to cater to your every demand while others specialize in certain cars or methods of transport. By asking, you'll get an idea if your company offers:
Door-to-door shipping
Terminal shipping
Open-air transport
Enclosed transport
Single enclosed transport
Shipment of non-working vehicles
How Does Payment Work?
You want to know what payment options are accepted. You don't want to transfer money to your PayPal only to find out that the company doesn't use the platform. Once everything's clear, you'll be directed on how payment works. Reputable companies typically ask to be paid after the vehicle is shipped. You'll then have to pay before you can pick up your car from the warehouse or have it delivered to your home. Sometimes, carriers will also ask you to leave a deposit or partial payment. This can work too as long as you know the company enough. Make sure to do your research when doing transactions like this to avoid getting scammed.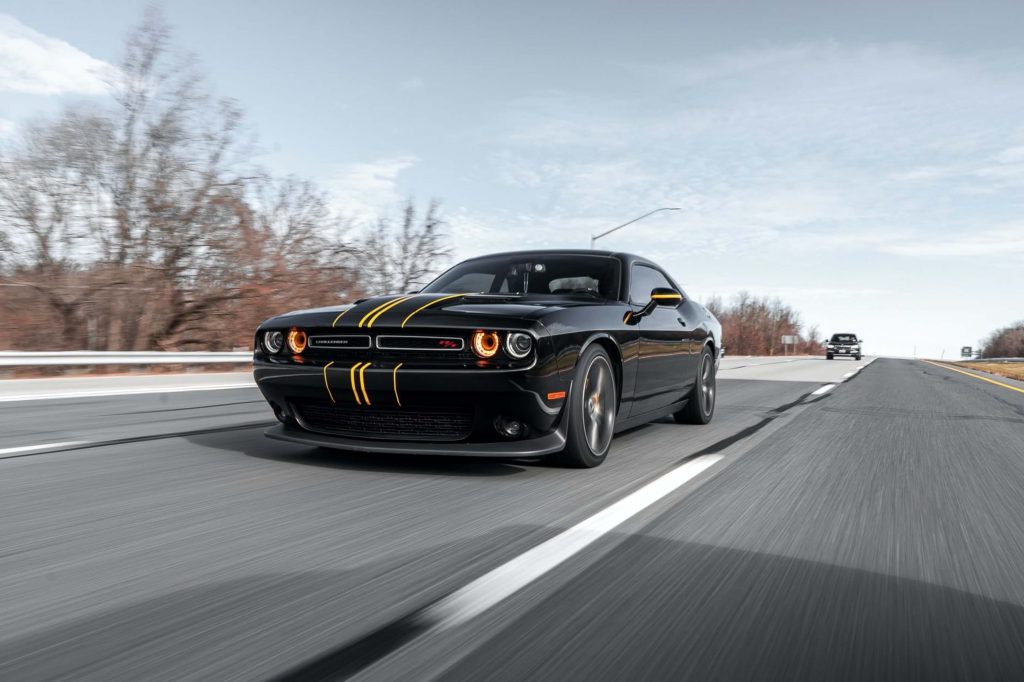 Conclusion
Your shipping company will significantly determine the success of your vehicle transport. That's why you'll want to find those that offer better protection, security, and safety than your ordinary carrier. Take your time, ask the right questions, and don't neglect your research. Best of luck!